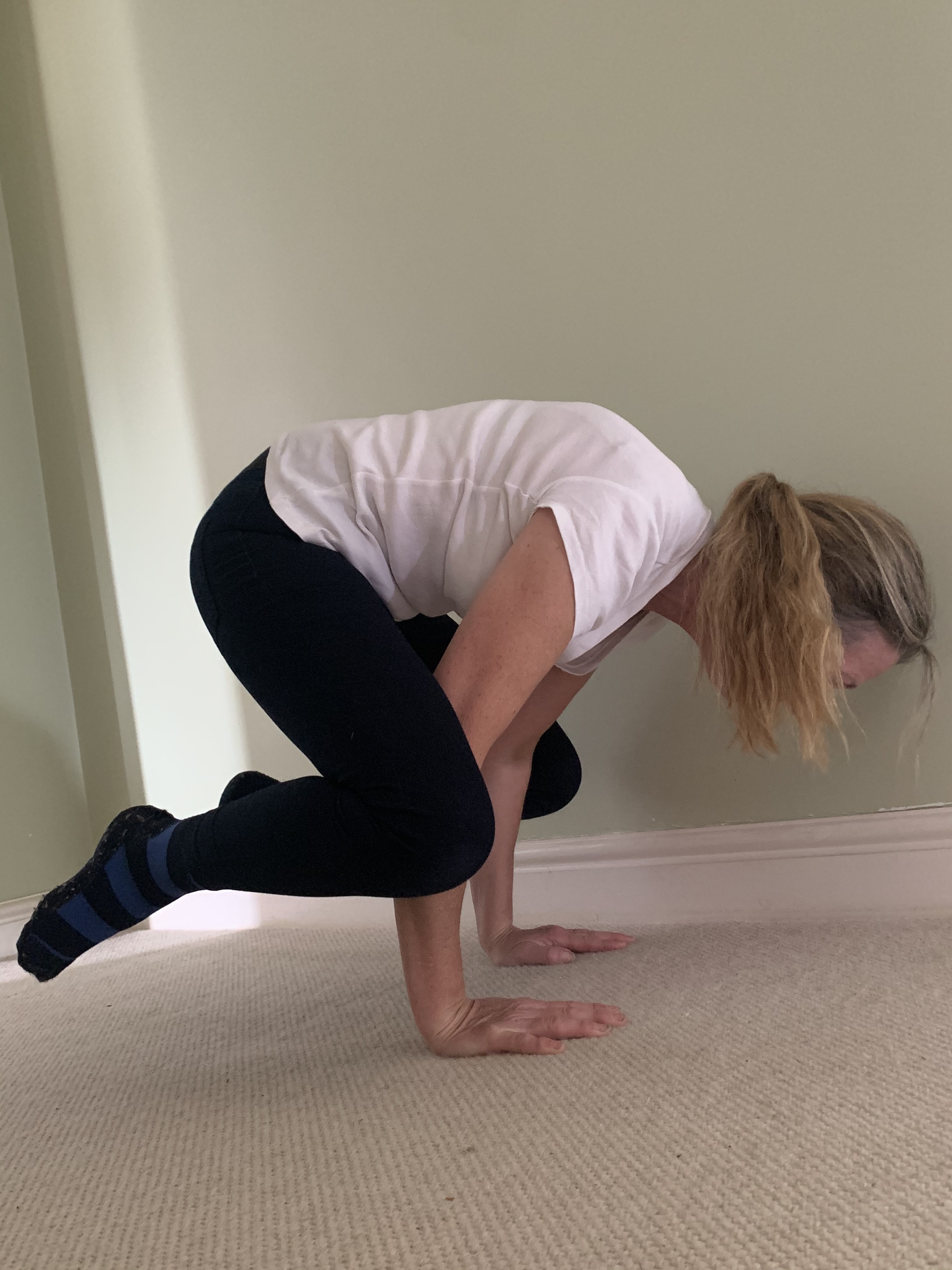 July 29th, 2020
Posted by James
Dressage TestPro
0 thoughts on "It's all a question of Balance"
Two sources of inspiration came my way when I came up with this blog.
One was a recent post about George Morris talking about balance in the rider with particular reference to rising trot.
And the other was when filling hay nets and bending down and having to regain my balance and use my muscles actively to right myself. This reminded me of how difficult it is for a horse to balance with us on board and how we need to work on exercises to help both of us develop correctly.
The trend these days in dressage is for riders to lean back particularly in the extended trot, this then causes their pelvis to tilt and the horse to hollow against the rider effectively disconnecting hind quarters from front. Not a pleasant sight in the dressage arena and one to be discouraged.
At the other end of the scale in those of us starting off on our journey it is more common for both horse and rider to be forward and on the 'shoulders'. This isn't an ideal situation and causes its own problems in particular with the horse's balance and potential for the rider to fall off easily.
So what is the best option? A classical seat and an upright position in all paces except for when rising as a slight forward tendency over the knees is needed.
I am not a physiotherapist or specialist in biomechanics, I learn from my horses and the riders that I teach. My observations and reading over the years leads me to believe and teach that you need to ride 'uphill' before you can achieve and expect it from your horse.
Try this exercise out. Go for a trot (sitting) or canter and ride with your eyes looking at the wither, you will feel the chin drop, shoulders come forward and your seat start to come slightly out of the saddle. Now take the eyes up and forward above/between the ears. Your chin comes up, your shoulders now come back with the shoulder blades flat against your back and you start to engage your pelvis. Your horse will feel that straightening of your back and the engagement of your pelvis. You can actually use your body more effectively now to help your horse. This exercise can be quite transformational at canter.
If your position is good and you feel you are riding 'uphill' but are struggling with your horse here are some suggested exercises to try out.
Trot/walk/trot transitions – Transitions are the name of the game, they do not have to be on straight lines and in fact can work better when done through a corner or on a circle. Just make sure that there are no wobbles out through the shoulder. Make sure you are getting a good reaction off of your leg and you are keeping your body upright.
Walk to canter – again brilliant for engaging the hindquarters. Even better if you can get a bit of collected walk and manage a couple of strides of collected canter before coming back down to walk again. Best carried out on a circle. To help achieve a canter to walk transition use a 10m circle and as you come back towards the fence line ask for walk to back the horse off.
On and back in canter – this one is for all levels. At a basic level start with a little bit of difference. Don't forget to ride uphill and not drop your contact or hand which would rather defeat the object of the exercise. At a more advanced level you can play with bringing the canter back to almost walk in preparation for canter pirouettes. And go forward into medium canter and back with a clear smooth transition. Watch the positioning of the shoulders ensure you are engaging the inside hindleg.
Shoulder fore – on straight or circle in trot and canter. Vital for straightness and engagement for that uphill tendency.
There are of course plenty of other exercises and everyone has their favourites! Next time you get on board think about your balance and uphill tendency first before encouraging your horse to match you.